Tutte le stills uscite finora di Rob/Rey: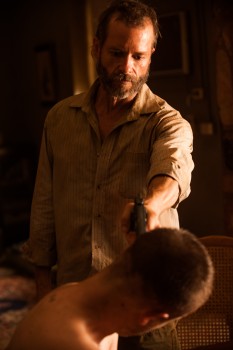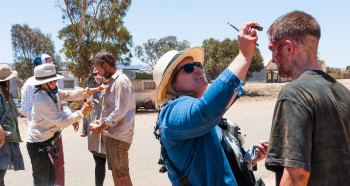 Continue Reading →
Qui le video interviste con GUY, DAVID & ROB rilasciate nella giornata di Press Junket per THE ROVER
intervista con Rotten Tomatoes (Clicca sulla screencaps per visulizzarla):
intervista con Crave OnLine:
Intervista con GoodDay Philadelphia:
Intervista con GoodDay Sacramento:
ecco cosa succede quando Peter Travers chiede a Robert e Guy di cantare !!!
When @PeterTravers asked #RobertPattinson & #GuyPearce to sing for #Popcorn #ABCNews
Fan Pictures dell'after Party di THE ROVER a Los Angeles [13-06.2014]. erano presenti oltre ai genitori di Rob, Katy Perry e Dakota Fanning.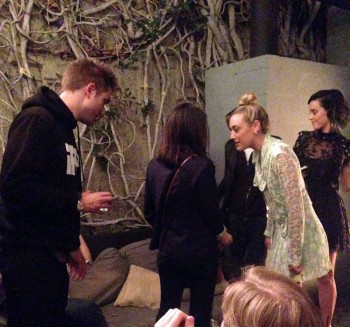 Divertentissima l'intervista notturna con ospite Robert, al Night Late condotto da Seth Meyers:
Backstage: @LateNightSeth: Is Robert Pattinson taking a selfie with the #LNSM Photo Booth, or practicing for his next trip to the dentist? 
Foto in HD, ROB on air: