Ecco le nuove foto di Robert Pattinson e Guy Pearce sul set di The Rover!
The Hollywood heartthrob revealed a pair of rather nasty rotting teeth as he filmed scenes alongside co-star Guy Pearce in the Australian outback on Tuesday.
Robert appears to have been fitted with a pair of false teeth which are discoloured, crooked and cracked.
The prosthetic totally transforms the Twilight hunk's look as soon as he opens his mouth in the scenes.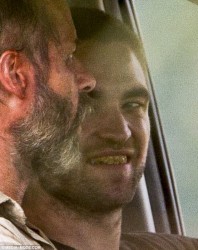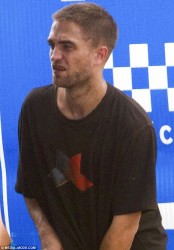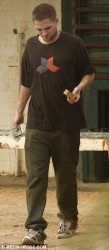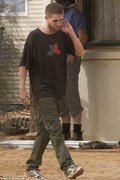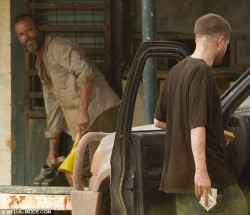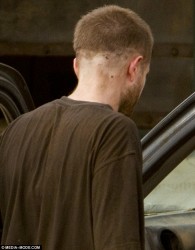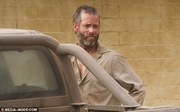 Source
RPLife