E alla fine arriva Simo! Sono passati un bel po' di mesi dalla Premiere inglese di Breaking Dawn Parte 2 e trovo il tempo (e la voglia?) di mostrarvi le foto solo adesso.
E' stato un viaggio bellissimo, grazie alla mia amica Marika (del Taylor Lautner Italy), grazie a Londra, grazie a Rob. Three is the magic number; e la terza volta che ho visto Rob dal vivo è stata pura magia. Le ultime premiere della saga di Twilight sono state abbastanza disorganizzate, veloci, strane. Fortunatamente, la mia premiere è stata perfetta. Vedere (e dormire) Leicester Square di notte; conoscere persone di culture diverse; emozionarsi per la fine di un qualcosa. Diffidate da chi oggi prende le distanze dalla saga di Twilight; significa che in quel lontano 2007 non era al computer a fare ricerche su tutto il cast, in particolare su un certo "Pattinson". Grazie a Robert, al sito e al forum, ho un bellissimo ricordo degli anni passati. MA, come c'è scritto sul cartellone sotto (realizzato rigorosamente alle 3 di notte, in strada, al freddo, e con i materiali disponibili), "Questa non è la fine, è solo l'inizio, Rob".
Ma adesso basta scrivere cose serie. Passiamo alle cose importanti. Le foto di ROBERT THOMAS PATTINSON. Rob, perdona se le foto sono strambe, dal basso, e non riflettono in pieno la tua bellezza e dolcezza!!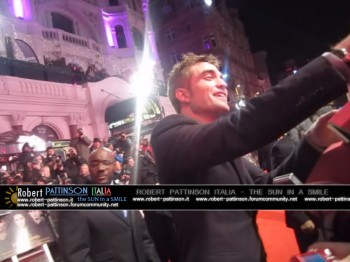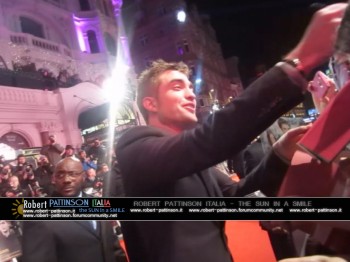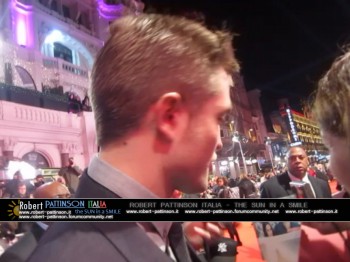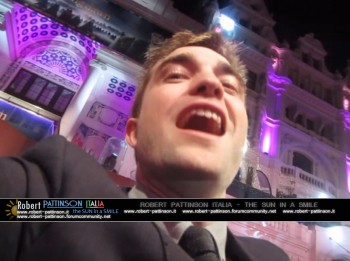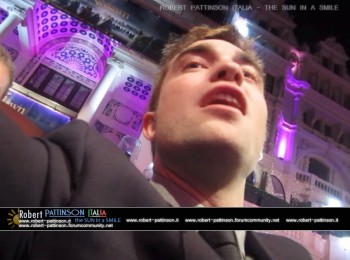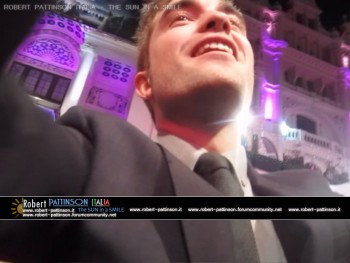 ["Rooob, we came from Italy!!!"]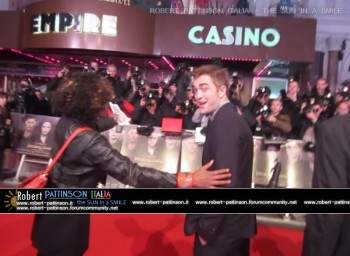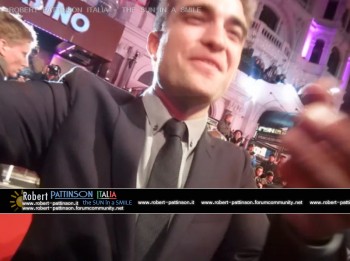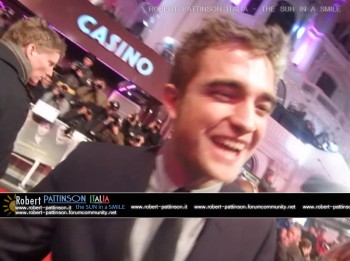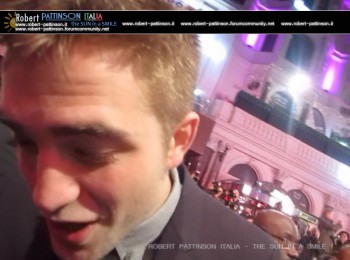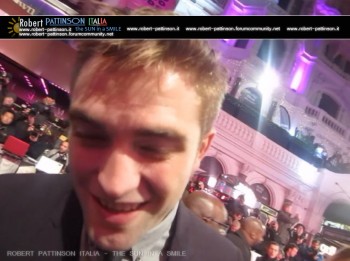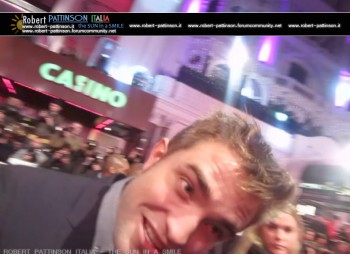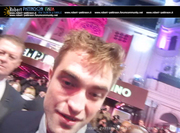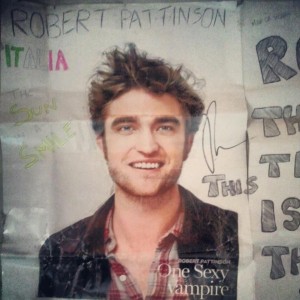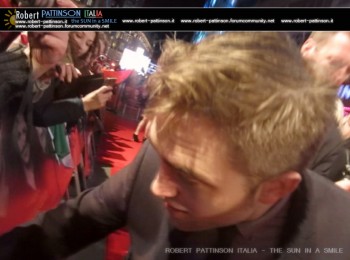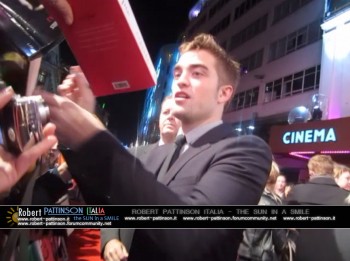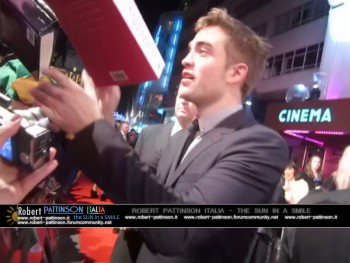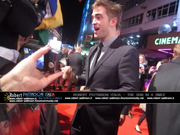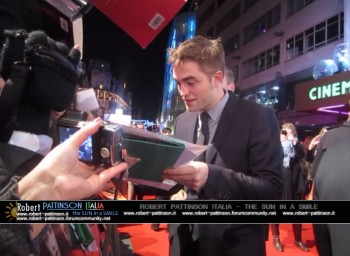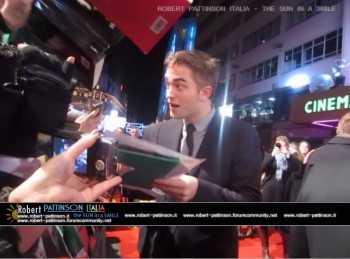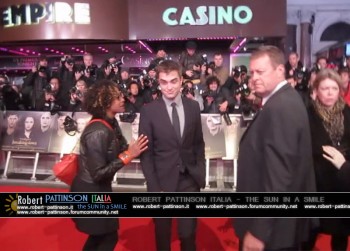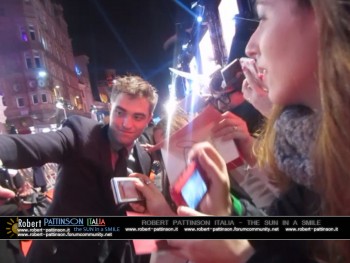 ["Rob, a picture with Simona!" cit. M]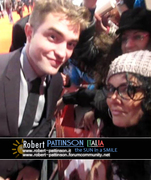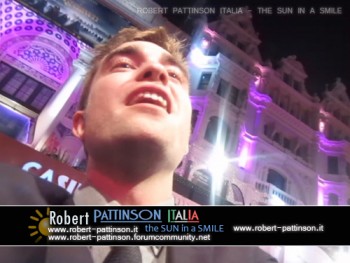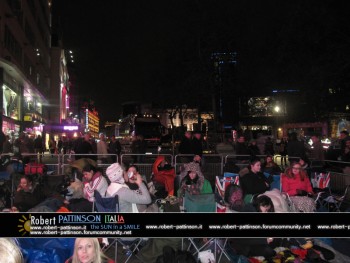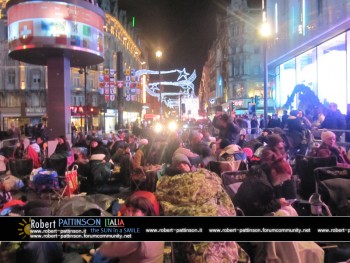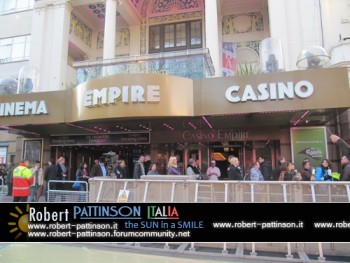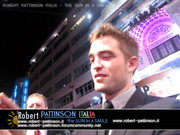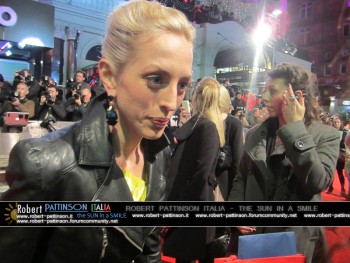 Fine PART 1! Alla prossima!