Category Archives:
Foto Dal Film
La patente di Tyler Keats Hawkins, ovvero il personaggio del nostro Robert nel film del 2010  "Remember Me" [scheda film]
Settembre è iniziato e – oltre allo spot DIOR – potrete vedere Robert Pattinson nei suoi film, come Cosmopolis, Bel Ami e The Haunted Airman, anche in TV!

Qui sotto trovate la programmazione dei film!
Segnate le date!
Foto che avevamo precedentemente visto, adesso in UHD :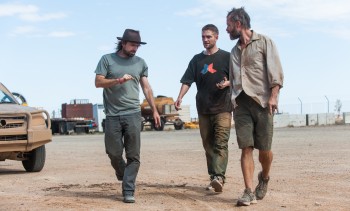 Articolo da "South Australian Film Corporation" con commenti del produttore di The Rover, Liz Watts e un aggiornamento sulla possibile uscita del film:
The  Rover, scritto e diretto da David Michôd e prodotto da Liz Watts, David Linde, e David Michôd attraverso Porchlight Films, in associazione con Lava Bear Films LLC, ha recentemente completato le sue sette settimane di riprese in Sud Australia, con il paesaggio del deserto del sud Australia, che offre l'ambiente ideale per la trama del film.
Penso che la Rover è il primo lungometraggio  con  sparatorie in Marree, e ci sentiamo molto privilegiati" , dice la Watts.
"Abbiamo lavorato con la gente del posto in molti modi, oltre al cast e comparse. Per il nostro team, questo film è stato memorabile – come è stato per i nostri due protagonisti, Guy e Rob ".
THE ROVER SARà completato alla fine del 2013 ed è previsto il rilascio nel primo trimestre del 2014. 
Il distributore australiano è Village Roadshow dristribuyendo FilmNation internazionale .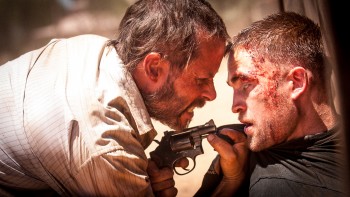 FONTE la sagaRobsten
DailyTelegraph ci mostra una nuova foto di Robert Pattinson, Guy Pearce e il regista David Michôd sul set di The Rover.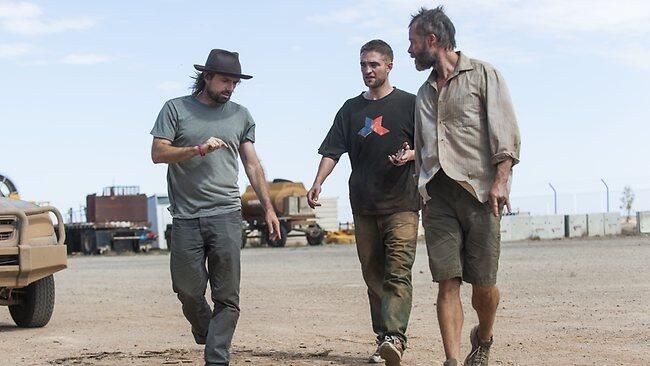 Ed ecco anche qualche dichiarazione di Rob sul film e sul suo ruolo.
Continue Reading →
Ecco qualche nuova screencaps dal dietro le quinte di Breaking Dawn Part 1 & 2 con Robert Pattinson nei panni di Edward Cullen!
Voi avete acquistato il DVD/Blu-ray del film? Notato qualche contenuto interessante?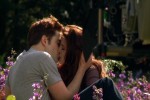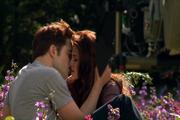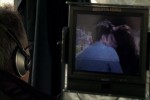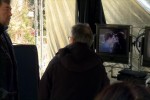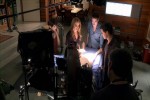 Continue Reading →
EW ha pubblicato in esclusiva la prima foto ufficiale di The Rover con Robert Pattinson e Guy Pearce, e adesso possiamo mostrarvi la foto anche in HD!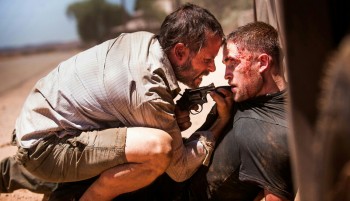 Continue Reading →
Ecco le nuove foto di Robert Pattinson e Guy Pearce sul set di The Rover!
The Hollywood heartthrob revealed a pair of rather nasty rotting teeth as he filmed scenes alongside co-star Guy Pearce in the Australian outback on Tuesday.
Robert appears to have been fitted with a pair of false teeth which are discoloured, crooked and cracked.
The prosthetic totally transforms the Twilight hunk's look as soon as he opens his mouth in the scenes.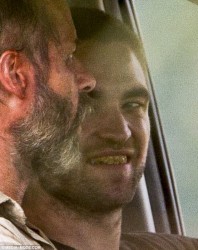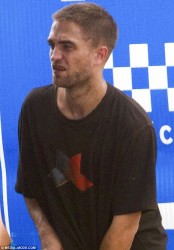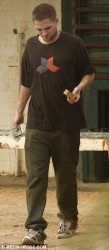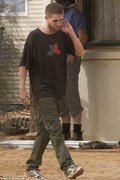 Continue Reading →
Si avvicina l'uscita in DVD e Blu-Ray di Breaking Dawn Part 2, e continuano sbucare in rete nuovi video e immagini dal set. Qui sotto trovate un video dal dietro le quinte e una foto con Edward e Bella, Robert Pattinson e Kristen Stewart.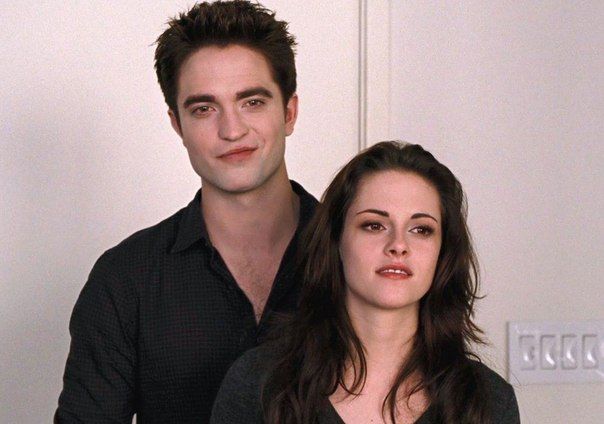 Continue Reading →
E!, ha regalato ai fans della Saga uno Speciale del dietro le quinte di The twilight saga: Breaking Dawn parte 2