Category Archives:
Candids
Robert al party di Compleanno dell'amico regista- sceneggiatore e produttore cinematografico Nicholas Jarechy, il 25/6/2014 al Four Seasons. Per l'after dinner si sono spostati al  NO VACANCY che festeggiava il primo anniversario di apertura.

And one more picture – it was taken after Nick Jarecki's birthday dinner – at No Vacancy (the first anniversary party was also on the 25th

Good times with the boys @mrrobertpattinson @houstonhospitality for there 1 year anniversary at #novacancy
Paparazzato con la sua storica BMW a due passi dalla sua palestra abituale (quella dei VIPS diretta da Harley Pasternak).
Dopo la promo newyorkese, Robert fa ritorno a Los Angeles.
Dean e Rob ribeccati mentre lasciano il Bowery Hotel di NYC:
ecco cosa succede quando Peter Travers chiede a Robert e Guy di cantare !!!
When @PeterTravers asked #RobertPattinson & #GuyPearce to sing for #Popcorn #ABCNews
Anche oggi, 18 Giugno, Robert è stato immortalato in giro per la grande Mela.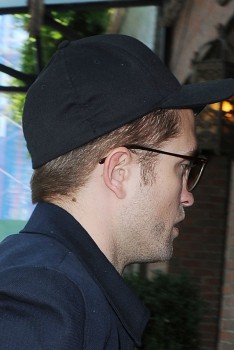 Fan Pictures dell'after Party di THE ROVER a Los Angeles [13-06.2014]. erano presenti oltre ai genitori di Rob, Katy Perry e Dakota Fanning.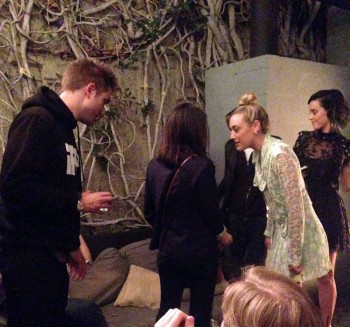 Dopo l'intervista al GMA Robert se ne è andato in giro per la Grande Mela
 [foto del 17Giugno2014]